On 8th August 2022, a new industry-led campaign in Florida launched a recreational marijuana legalization initiative supported by Trulieve, Florida's largest medical marijuana company along with the Bellamy Brothers, country-music legends for the 2024 Ballot.
As per the proposal, it will be legal for adults of the minimum age of 21 and older to access, buy, and use marijuana and its products for recreational benefits via smoking, ingestion, or otherwise. However, a marijuana user can access up to one ounce of cannabis out of which only 5 grams can be marijuana concentrate products.
Moreover, the amendment contains a provision that allows medical marijuana operators, medical marijuana treatment centres, and other state-licensed entities to sell and distribute marijuana and its products for adult use to people above 21.
That's not all! If approved, the proposal will allow legal authorities to take necessary measures towards the approval of additional businesses. However, the amendment doesn't allow cannabis users to grow marijuana in their homes for personal benefits.
The proposed amendment was filed at the state Division of Elections, Tallahassee where Trulieve gave $5 million to kickstart the campaign for the 2024 ballot. However, the company's CEO Kim Rivers said that they expect other medical marijuana operators and cannabis stakeholders to offer their full support to the campaign. Moreover, 900,000 Florida registered voters have to sign the proposal to make it valid for the 2024 ballot.
Earlier in 2016, Florida voters approved an amendment to legalize marijuana for medical purposes and nearly 800,000 patients have been approved for the treatment.
Also Read: New Bill Allows Adult DC Residents to Self Prescribe Cannabis
While giving an interview to The News Service of Florida, Trulieve's CEO Kim Rivers said, "It's all about improving access." She further added, "We came into this with a mission to provide access to high-quality products that are safe and have an appropriate value proposition to give folks control over their — in the original days — medical journey. I don't think that changes here. I mean, in effect we are at our core about expanding the opportunity for access to the safe legal products, which is what this would allow us to continue to do."
Further, she said, "Every initiative has provided some level of learning." "With this initiative, the authors have taken a hard look at the Supreme Court rulings surrounding the previous efforts and taken that into consideration. We believe it's a very appropriate and narrowly focused amendment that does defer appropriately to the legislature."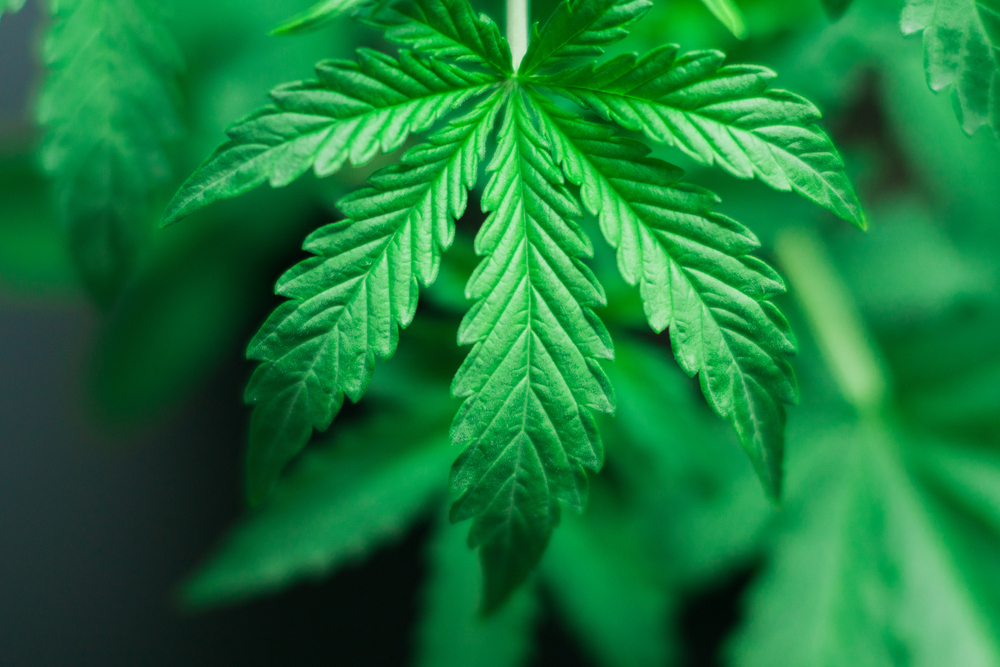 The Bellamy Brothers who even appeared in an ad about the implications of legalizing marijuana for recreational purposes told the News Service that "Florida is ready" for recreational marijuana.
They further mentioned in an email, "As we travel the country, we see the benefits of adult use and as Florida residents, we love the 'freedom state' moniker and believe that Florida needs to join the millions of Americans whose adults are free to use cannabis without fear of being incarcerated,"
Currently, marijuana is not legal to use for recreational purposes in Florida. Over the past few years, many efforts and attempts were made to legalize the recreational use of marijuana on the Florida ballot. However, the Florida supreme court challenged and rejected each and every initiative to legalize the recreational use of marijuana on the ballot.
This time the supporters of the new proposal feel confident that they will fulfill all the Florida Supreme Court requirements to make sure that the adult use of marijuana gets approved on the ballot.
Also read: Recreational Marijuana Is Now Legal in Montana: Here Are the Details