Residents of Maryland can quickly connect with a doctor for a consultation to get access to medical cannabis. To obtain a medical cannabis card in Maryland, an individual must first obtain a written certification from a certified medical cannabis provider (CMP). To become a CMP, the provider must register with the Maryland Medical Cannabis Commission and meet the requirements of the Maryland Medical Cannabis Program. The individual must provide a valid photo ID and proof of Maryland residency. The provider must complete a medical cannabis certification form, which is then submitted to the Commission. Once approved, the individual will receive a medical cannabis card, which must be presented when purchasing medical cannabis from a dispensary.
MMJ Card Renewal, Required After 1 Year To Continue Being a Patient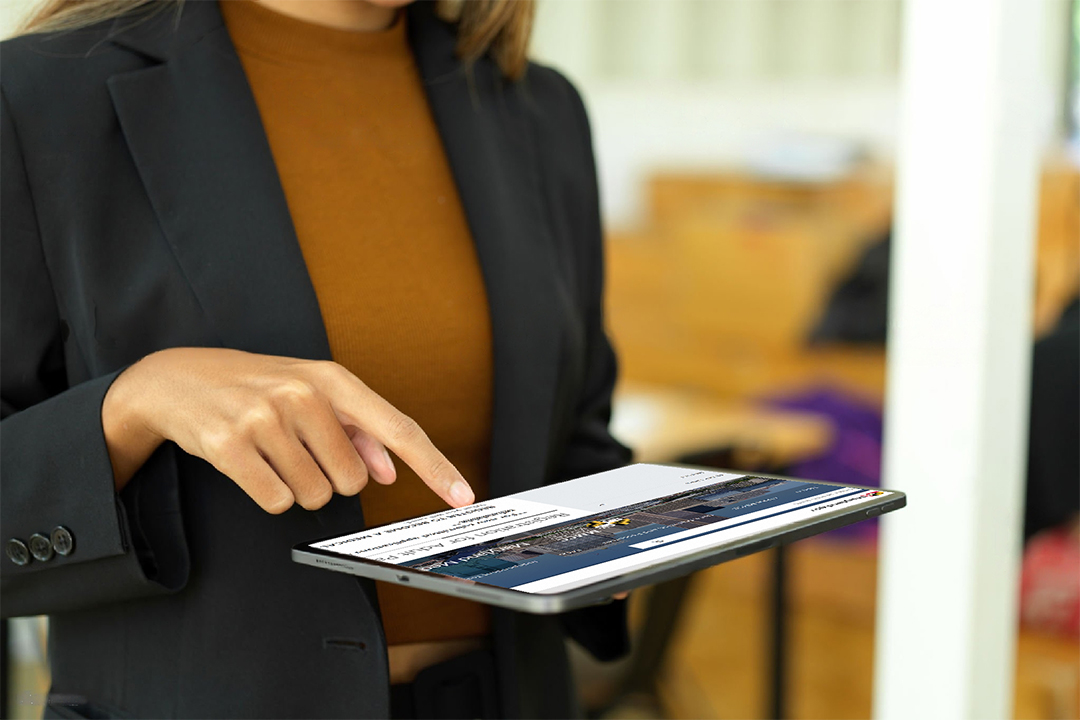 A medical marijuana card in Maryland is valid for a period of one year from the date it was issued. To renew your card, you must submit a renewal application along with documentation verifying your medical condition and a valid photo ID. You may also be required to submit updated medical documentation. Your card will be reissued after the renewal application and any necessary documentation is approved by the Maryland Medical Cannabis Commission.
About the Maryland Medical Cannabis Commission
The Maryland Medical Cannabis Commission (MMCC) administers a medical cannabis program that allows qualifying individuals to purchase medical cannabis from licensed dispensaries in the state. Patients must receive a recommendation from a licensed physician to participate in the program. After obtaining a recommendation, patients must register with the MMCC, which issues a patient identification card. With this card, patients can purchase medical cannabis in various forms, including flower, oil, tinctures, edibles, and topicals. The MMCC also regulates the cultivation, processing, and dispensing of medical cannabis in the state.
A Minimum Age of 18 is required To Apply for the Medical Marijuana program in Maryland
Recreational cannabis just became legalized in Maryland and will go into effect on July 1. 2023. The age for recreational use is 21 years old, so those under that age must acquire a medical marijuana card in Maryland. Patients must be 18 years or older and have a qualifying medical condition in order to register with the Commission and receive a written certification to purchase and possess medical marijuana.
Where Can I Smoke Cannabis in Maryland?
Any medical cannabis user must use these products in private and not in public places such as parks, streets, or on school grounds.
Possession Laws in Maryland for Medical Marijuana
In Maryland, medical cannabis possession is legal for those who have obtained a valid medical cannabis card from the Maryland Medical Cannabis Commission. Patients may possess up to a 30-day supply of medical cannabis (which is 120 grams) products at any given time, as long as they have a valid patient ID card. Patients must also have the product in a sealed, labeled package issued by a licensed dispensary.
Concentrates
Medical cannabis users are allowed to possess up to a thirty-day supply of cannabis concentrate. The exact amount of concentrate allowed is determined by a doctor's recommendation or prescription. The amount of concentrate that a patient may possess should not exceed the amount that would be needed to provide the patient with medical relief for a thirty-day period. Additionally, patients must store their concentrate in a secure, locked container. Any concentrate possessed outside the recommended amount is considered illegal under Maryland law.
Edibles
However, patients are limited to one ounce of edibles per month. All edible products must be clearly labeled with their potency and dosage.
Cannabis Cultivation Laws in Maryland
With the legalization of recreational cannabis in Maryland, new regulations have been set in place that allow individuals to grow their own cannabis starting on July 1, 2023. Under the new regulations, individuals are allowed to grow up to six cannabis plants for personal use and can possess up to an ounce of cannabis for personal use. The plants must be grown in a secure, enclosed facility that is inaccessible to the public, and individuals must also obtain a permit from the Maryland Medical Cannabis Commission before growing. The permit will be valid for one year and must be renewed annually. Additionally, individuals must keep records of their plants, including the date of planting, strain, and harvest date. It is important to note that individuals cannot sell the cannabis they produce and any plants that are not harvested must be destroyed.
100% Money-Back Guarantee if You're Not Approved
Online Medical Card comes with a 100% money-back guarantee if you are not approved. This means that if your application is denied, you will receive a full refund of what you paid for the service. This eliminates any risk associated with using the service, as you can feel secure knowing that you will not lose any money if you are not approved. This guarantee makes it easier for people to take the chance of getting a medical card without worrying about any financial risks.
About Us
OnlineMedicalCard.com is an online platform that provides access to doctors online for a consultation to access medical cannabis in the United States. The platform provides an easy and convenient way for people to obtain their medical marijuana cards online. Through the platform, users can access online forms to fill out and submit to receive their medical cannabis cards for an additional fee separate from the consultation cost. The website also provides resources and information on medical marijuana laws and regulations in different states. Additionally, users can find doctors who specialize in medical marijuana and can schedule appointments with them.
At our medical marijuana recommendation service, we strive to provide the best customer support and fastest turnaround times. We achieve this goal by employing a team of highly-trained customer service representatives who are knowledgeable and experienced in the medical marijuana industry. Our customer service team is available from 10:00am to 5:00pm to answer any questions customers may have and provide assistance with the application process. We also utilize the latest technology to ensure that our customers' applications are processed quickly and securely. Additionally, we partner with a network of licensed medical marijuana physicians, allowing us to offer same-day appointments and quick turnaround times on all medical marijuana recommendations. We are committed to providing an exceptional experience to all our customers, and our team is dedicated to delivering the highest level of customer service and satisfaction.