The state of Oklahoma has declared a two-year moratorium on the processing and issuance of new medical marijuana business licenses for dispensaries, processors, and commercial growers of cannabis. The new ruling came after the bill HB 3208 of Cornwell and Paxton was passed after a state parliamentary vote. This means that during the period of the moratorium, Oklahoma will be temporarily prohibiting any applications and issuance of cannabis business licenses.
The bill is said to be put into effect on August 1, 2022 till August 1, 2024. But, according to an update from OMMA (Oklahoma Medical Marijuana Authority), which they claimed to be an interpretation error, the moratorium will begin on August 26, 2022. This moratorium is one of the measures OMMA is taking in an effort to catch up with the changing cannabis laws and activities in Oklahoma.
The moratorium is an attempt to ensure that all activities and businesses pertaining to cannabis are conducted as per the state's regulations. Oklahoma's flexible medical marijuana system opened windows for illicit activities for example evasion of taxes by cannabis producers. So, this moratorium gives OMMA the grace period to curb some of these activities and find ways to bring the industry into compliance.
However, dispensaries, processors and commercial growers who already have licenses are still allowed to continue with their businesses. OMMA will also continue processing licenses that were applied for before August 1, 2022. The bill shall not apply to the renewal of a medical marijuana business license. But, OMMA won't be issuing licenses to dispensaries, processors and commercial growers who wish to change ownership or location due to a charge of business misconduct.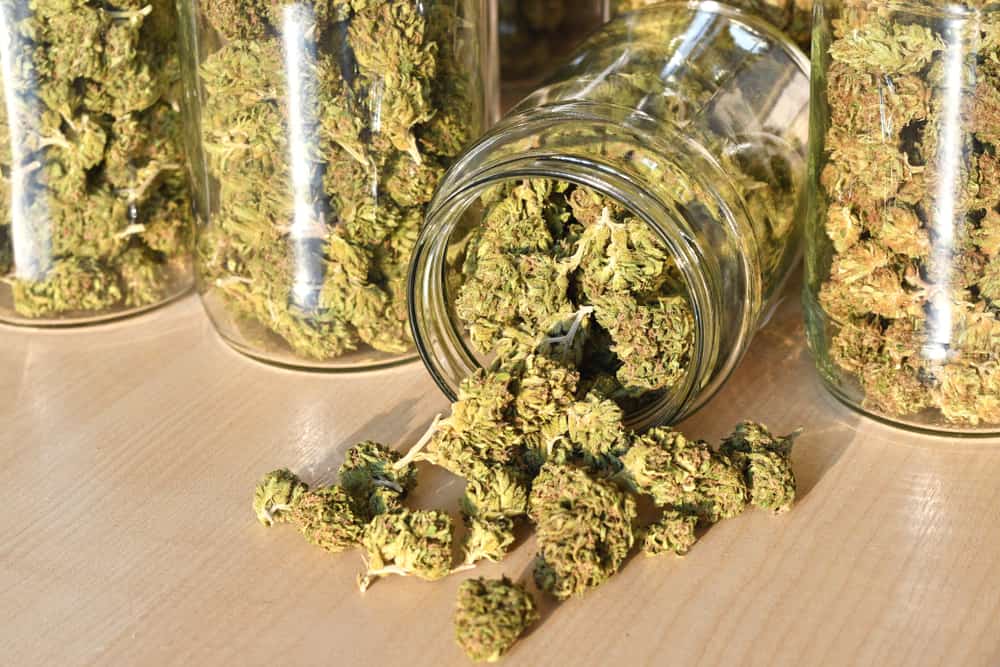 Despite having a set date of beginning and end, the bill has a provision according to which the moratorium could end early. The Executive Director of the Authority may terminate the moratorium at any time before the announced ending date, if the executive director is convinced all reviews are completed and the illicit matters are handled.
The moratorium does not affect any medical cannabis patients since it is not directly targeting medical marijuana business licenses. So, it's still possible to get medical cannabis products from the dispensary or online provided you have an Oklahoma medical marijuana card.
Questions now remain, what effects will this moratorium have on the medical cannabis industry? Will it affect the economy of Oklahoma in any way? As most people were looking up on the legalization of recreational marijuana in Oklahoma, there's still much to think about its impact on this matter.
Also Read: New Bill Permitting Cannabis Ads on TV and Radio Gains the U.S. House's Approval